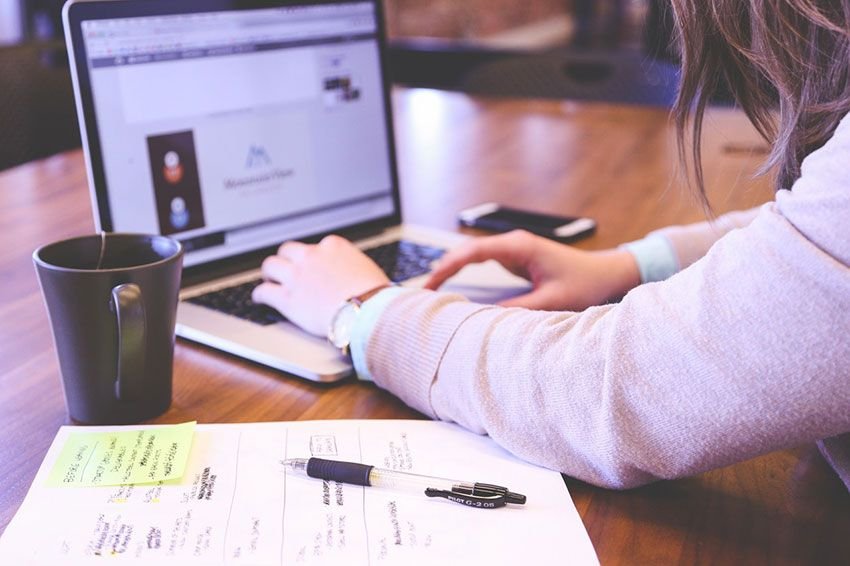 Affiliate Marketing is one of the best ways to generate more income from a blog just by promoting the products, especially when you don't sell your own products or services. Joining an affiliate program can get you exclusive access to new content and special deals for your audience – all while earning you more money.
If you wish to find a way to make money without having to take on a second job, then affiliate marketing may be the solution. These affiliate marketing tools can be essential to an affiliate to tweak the range of products they choose to promote on their website or blog thereby boosting revenues as a result.
Best Affiliate Programs for Small and Medium-sized Blogs
Below are the best affiliate programs for both small and medium-sized blogs or websites that can help you best to generate extra income from your blog.
Rakuten LinkShare is an affiliate marketing service provider. The company claims it is the largest pay-for-performance affiliate marketing network on the Internet. Rakuten Affiliate Network owned by the Japanese company namely Rakuten is the best affiliate marketing program with over 10 million affiliate partnerships and offers more than 2,500 affiliate programs.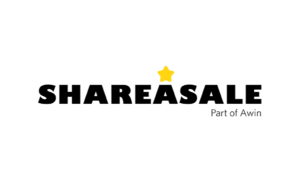 ShareASale is an excellent affiliate program where one can simply join the program and get paid by its service. One of the best elements of this ShareASale affiliate program is the commission rate ranging from 8% to a maximum of 40% of the products which you put on sale through the ShareASale affiliate marketplace.
As an affiliate, you decide the specific merchants you would like to promote and how you want to promote these merchants. Affiliates can also log into the ShareASale website and check their stats and earnings in real time.
ShareASale offers affiliates and merchants several benefits. These benefits include real-time tracking and merchant and affiliate quality control. ShareASale also guarantees timely payments of earned commissions.
3. Amazon Associates
The Amazon Affiliate program, or Amazon Associates, is an affiliate marketing program. It's free for website owners and bloggers to become Amazon Associates. They advertise products from Amazon.com on their sites by creating links. When customers click the links and buy products from Amazon, they earn referral fees.
It is the best service that provides a reporting system which far exceeds other big affiliate networks. They provide over a million products from which you can pick anyone based on your requirement in order to monetize your website or blog. Amazon Associates is a pay-per-sale affiliate program.
4. Commission Junction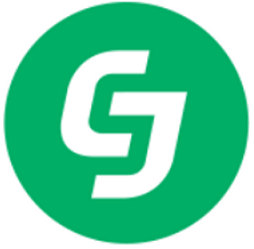 Commission Junction is one of the largest affiliate marketing networks in North America. Commission Junction is a California-based company which is owned by ValueClick, Inc. It offers various services that include affiliate, media, and tracking services. This affiliate program offers either a self-management or company-managed option for your affiliate relations with other dealers.
The affiliate network has 15 offices worldwide and over 3,000 merchants. It specializes in pay-for-performance programs and is part of a Fortune 500 company called Alliance Data Systems.
5. PeerFly.com


PeerFly allows publishers from all over the globe and offers thousands of merchant affiliate marketing programs. PeerFly is a one of a kind CPA based affiliate network. They are open to all different legitimate traffic types and encourage our publishers to be creative in their promotions. Peerfly is quite very reliable if compared to many other online CPA affiliate networks.
6. ClixGalore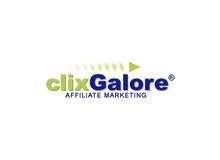 ClixGalore is an Australian PPA (pay-per-action) affiliate network that offers its services all over the world in the US, UK, and Japan. The company delivers different types of programs that include PPM (pay-per-impression), PPL (pay per lead), PPS (pay-per-sale), and PPC (pay-per-click).
Some of the popular brands that use ClixGalore for their affiliate offerings include Bluehost, Time Life, Trend Micro, Citibank, and Fox Sports Shop. ClixGalore is a solid network that provides thousands of possible merchant programs. It also offers a two-tier network by referring other affiliates to the network so that current affiliates can bag a portion of their earnings.
7. Ebay Partner Network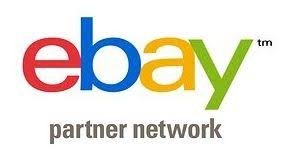 Once you apply to ePN and become part of the eBay affiliate program, you'll get access to a variety of banners, buttons, text links, our API and other tools you can add to your site or social page.
EBay Partner Network is eBay's in-house affiliate program. They provide publishers with resources to monetize their websites, social pages, mobile apps, and other online properties by driving high-quality traffic to eBay.
By joining eBay Partner Network, you'll partner with eBay, one of the world's largest online brands. Affiliates worldwide view ePN as one of the most attractive affiliate programs available because of our unmatched range of inventory, global brand recognition, and high conversion rates.
8. ClickBank
ClickBank is a well-known affiliate network that emphasizes digital products such as e-books, software, and membership sites and often you can find offers up to 75% affiliate commissions on its wide range of products. The Affiliate Commissions are paid on a weekly basis, and direct deposit is also available to its affiliates.
ClickBank facilitates around 30,000 digital sales each day and has over six million registered users who create and promote digital products. ClickBank commission rates range from 5%–75% depending on the product being promoted.
9. Neverblue.com
Neverblue, which now operates under GlobalWide Media Inc. is a premier global performance-based affiliate network that brings together choice affiliates and quality online advertisers as partners through carefully monitored, custom advertising. It is largest privately held performance based digital marketing companies in the industry. Neverblue is a pay-per-action affiliate program that pays its affiliates for contact, download, and sale generation, and new affiliate referrals as well. GlobalWide Media also provides an agency service that includes campaign management planning, testing and optimization that provides ROI-based advertisers consistent results for acquiring new customers and sales worldwide.
You can generate pretty good revenue through this affiliate marketing program. They plan perfectly to make all affiliate payments on schedule
10. MaxBounty
MaxBounty is a CPA (cost per action) affiliate marketing network which provides affiliate marketers the opportunity to become affiliates for different companies. MaxBounty has been into the affiliate marketing business since 2004 and became one of the popular and best affiliate marketing programs. After Filling the Form you will receive a Call From MaxBounty Manager. He will as you a few questions. And After that, you will get approval to MaxBounty Account.
MaxBounty is the one true affiliate network built specifically with affiliates in mind. Over a decade of improvements have led to robust tracking, rapid payments and cost savings passed on to their affiliates in the form of higher rates and frequent promotions.
Photo by Startup Stock Photos from Pexels