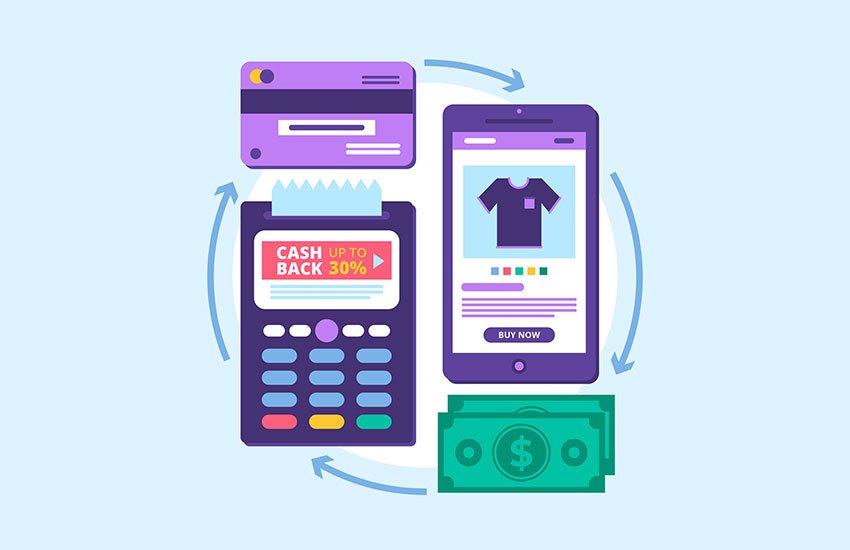 Using some of the best saving apps can not only save you money but help you with planning your financial future. The best savings apps or budgeting apps help stabilize your budget, find unnecessary purchases or subscriptions, organize your expenses and more.
We've done some research to help you narrow down your choice for best savings apps you can use on your smartphone. The best savings apps will help you monitor your monthly spending, apply the best coupons and find wholes in your spending.
The 7 Best Savings Apps of 2020
GasBuddy
GasBuddy is the only app helping drivers Fuel Better. GasBuddy is a tech company based in Boston that operates apps and websites based on finding real-time fuel prices at more than 140,000 gas stations in the United States, Canada, and Australia.
GasBuddy is one of the best savings apps and lets you search for Gas Prices by city, state, zip code, with listings for all cities with current trends, and mapping tools.
The app lets you turn everyday purchases into free money for gas with their GasBack earn through GasBuddy shopping and dining deals and spend at the pump using your Pay with GasBuddy card.
Some of the other features includes local gas price search feature; trip cost calculator; gas price map; fuel insights; vehicle recall database; 24/7 roadside assistance for Premium members.
Regular GasBuddy membership is free, GasBuddy Plus is $4.99 per month and GasBuddy Premium is $6.99 per month.
Chime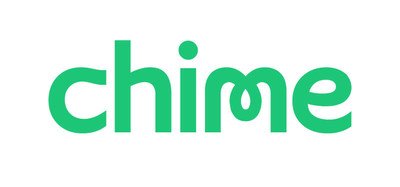 Chime was created in 2013 by Chris Britt and Ryan King and it is more popular for Millennials. Chime is a free mobile banking platform for anyone, offering direct deposit and is FDIC-insured. 
Chime has no physical branch you are banking on your smartphone. Chime lets you get paid up to 2 days early with a direct deposit and helps you grow your savings. 
No overdraft. No minimum balance. No monthly fees. No foreign transaction fees. On top of the free-spending and savings accounts comes and a free Visa debit card. The free Chime Visa debit card that is mailed within ten business days.
There are more than 38,000 free ATMs through Chime's partner MoneyPass, where you can get some cash if you need it. You can also take advantage of Chime's cash back rewards program when you use your debit card to pay bills.
Honey
Honey is a browser extension and mobile app created by Ryan Hudson and George Ruan in 2012. Honey automatically finds you money-saving coupons and also earns you cash back on online purchases. Honey was acquired recently by Paypal for $4B. 
This extension saves you money every time you check-out online by automatic coupons insertion. Honey app will automatically insert and check each coupon code to find your maximum savings. 
Honey has a great features called Droplist, which is a price notification tool, the app will watch items from retailers and when a price for your item drops you'll be notified.
The Honey Price Tracker will tell you when the price last changed, provide a graph of the price changes over time.
NerdWallet
NerdWallet is a personal finance app today used by millions of people to make smart money moves. You get personalized recommendations to help you grow your money and reach your financial goals.
Easily check your score, learn how to build your credit score and know where you stand on all the most important credit report factors.
NerdWallet's app helps you get a clear and complete view of your finances. With easy-to-read summaries and insights, you can easily check your credit score report, account balances, spending and more – all on one screen.
Maximize your points and miles, earn more cash back and easily find the best products for you.
NerdWallet keeps you up to speed when anything major changes to your finances – whether it's a large purchase, deposit or major change to your credit score.
Mint
Mint is a great budgeting tool for beginners and it helps you to easily manage all your finances in one place. It is one of the oldest budgeting apps around and it is own by the well-known accounting software Quickbooks.
Mint works as it tracks all you expenses by sorting them into different categories. After creating your account with Mint you need to connect your bank and credit cards accounts in order to have the app to start recording your expenses.
You can set a monthly budget s and when you are reaching the limit or getting over your monthly budget you get alerts.
You do not have to worry about the security since they used same security protocols as the banks and have experience with apps like TurboTax and Quicken.
Coupons.com
Coupons.com lets you with a simple tap to save at your favorite grocery stores with free digital grocery coupons for popular brands.
You can manage all your grocery shopping and coupons right from your phone, in one single app, just before you shop use the app to select the coupons you want to use.
Simply link your store loyalty cards to your Coupons.com account, then add coupons with a tap to save seamlessly at the register. 
If the store do not have loyalty cards, you can still get cash back after purchase by simply adding coupons, making your purchase, then uploading a photo of your receipt after checkout in the app.
Acorns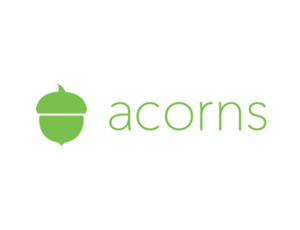 Acorns let you take control with all-in-one investment, retirement, checking and more. Acorns is California-based company employs about 100+ people.
Acorns allow you to round to the nearest dollar for every purchase you make and investing the difference. This is a great way to invest in your future and makes a great part of our best money management apps.
Found money is an option, wherein when you shop with Acorns Found Money partners, the 300+ top brands that they automatically invest in your Acorns account when you shop.
Acorns is a micro-savings app similar to Digit and Qapital,
Acorns commission is $1 a month for accounts under $5,000. Students with a valid .edu email address can open an Acorns Core account for free.
It is up to you which app you'll choose if you find a better app let us know. The important here is that using any of the best budgeting apps will help you track your expenses, narrow down unwanted subscriptions, or spending, and in the end, you'll be saving money.
If you like to read more about how you can use others app similar to these best savings apps you may also like to read: