Using SEO Software tools, you can easily find keyword variations or get ideas for new and existing keywords that you might not have thought otherwise. 
SEO software Tools help you rank better on the search engines by optimizing your website and tracking the visibility and ranking of your website.
SEO is short for search engine optimization and it's a process of getting ranked and increasing the traffic in search results organically. 
Increase the Google ranking of your website and reach out to more potential customers organically is the best done by SEO. let's take a look at the best SEO Software Tools.
Best 7 SEO Software Tools
Ahrefs
Ahrefs is the industry standard for link research and the best all-in-one SEO tool for backlink analysis. Ahrefs is an SEO software tools for keyword research, competitor analysis, rank tracking, site audits, web monitoring, and link building prospecting.
Ahrefs updates on a regular basis its tools and offers and includes also a wide range of research, marketing, and monitoring tools.
Ahrefs database has an impressive 187 billion indexed pages and over 7 billion keywords. The tool is very easy to use and straightforward. The interface is very user-friendly and the users have a crystal clear profile of any website or URL with just a few clicks of the button.
Ahrefs pricing starts at $99 per month. Each additional user is $30 per month. You can get up to two months free if you choose to pay annually.
Moz
Moz includes a complete SEO toolset that helps improve visibility and search engine ranking. The platform provides actionable insights, SEO opportunities and more which allow users to tailor their content and design accordingly.
To determine new advertising opportunities ranking and keyword search can be monitored. It provides a detailed analysis of the top-ranking pages of your site, which helps your content strategy and prioritizing your keyword optimization.
Moz Pro also helps organizations track and keep an eye on competitors. Their SEO software tools include Domain Authority, Open Explorer, Local SEO, Page Authority, Page Optimization Reports, SERP Analysis and more.
Moz offers four plans and a 20% discount when paying yearly pricing with monthly pricing starting at $99 and also has a 30-day free trial.
SEMRush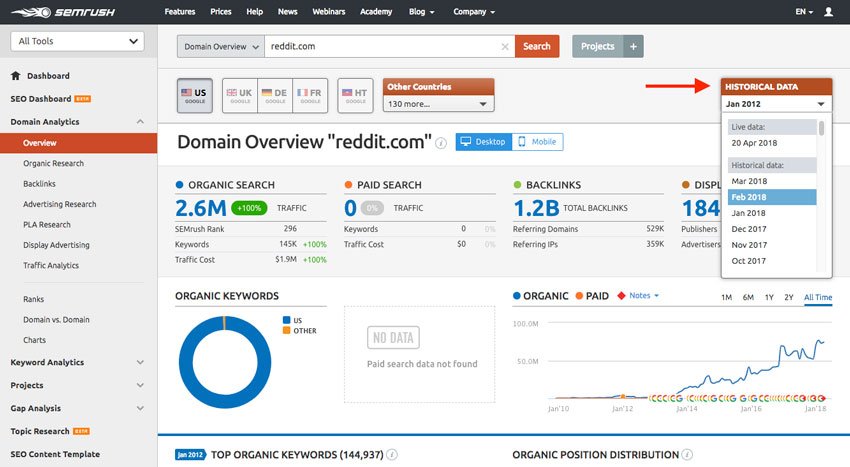 SEMRush is the best all-in-one search software tool for position tracking, keyword research, competitive analysis, and more. Over 5,000,000 marketing professionals are using SEMrush data and insights.
More than 40 SEO Software tools are included within the SEMRush software, integration with Google and task management platforms, and data for more than 140 countries.
It includes modules for analytics reports, advertising research, keyword research, backlinks research, market explorer, and traffic analytics, among others.
Founded in 2008, the company has grown to more than 650 employees. To help you learn more about SEO, SEMrush offers SEO-related services, such as ebooks, webinars, and an SEO marketing community.
SEMrush pricing starts at $99.95 per month. You can take advantages of the two add-on services: listing management for $20/month, and competitive intelligence for $200/month.
Screaming Frog
Screaming Frog is a fantastic crawling tool, for any web development or SEO project administrator. Its excellent API gives access to some of the most frequently used tools for any SEO. Advanced search and extraction features make it all the more useful for site scraping.
A small desktop application called Screaming Frog SEO Spider you can install locally on your Mac, PC, or Linux machine. From an SEO perspective, it crawls a websites' images, links, CSS, etc. It basically tells you what a search spider would see when it crawls a website.
Thousands of SEO agencies and SEOs and experts worldwide had trusted Screaming Frog SEO Spider software for technical SEO audits. 
You can use the free lite version or if you want extra advanced features you can buy a license for £149.00 per year.
SpyFu
SpyFu is focused on search marketing and you can see all of the ranked keywords, the ads it buys on Google, and its strongest competitors just by typing in a domain name.
SpyFu cloud-hosted system is a great way to spy on your competitors' paid and organic search campaigns and identify the most profitable search terms. 
Users can compare their own sites with their competitors based on keyword and backlink searches, backlink results, and export all these data.
SpyFu offers three plans with pricing starts at $39.00 per month, per user up to and $299 per month. They do not have a free version. SpyFu does not offer a free trial.
Yoast
Yoast analyses and provides a wide scope of suggestions and recommendations on how to boost your technique of optimization attempts.
Yoast is one of the most popular SEO software tools for people who use WordPress. It has a near-perfect rating in the WordPress Plugins database and it is currently the most-downloaded SEO plugin. Most websites are created using WordPress, the most popular CMS for website development. 
Yoast SEO is a powerful plugin, and it has a lot of options. Yoast SEO has helped millions of websites worldwide to rank higher in search engines. You'll get a lot of help with your search engine optimization by using this WordPress SEO plugin. 
Free version allows you to optimize for 1 keyword, while the premium edition of Yoast SEO gives a whole lot of additional features that price on the subject of $89.
RankMath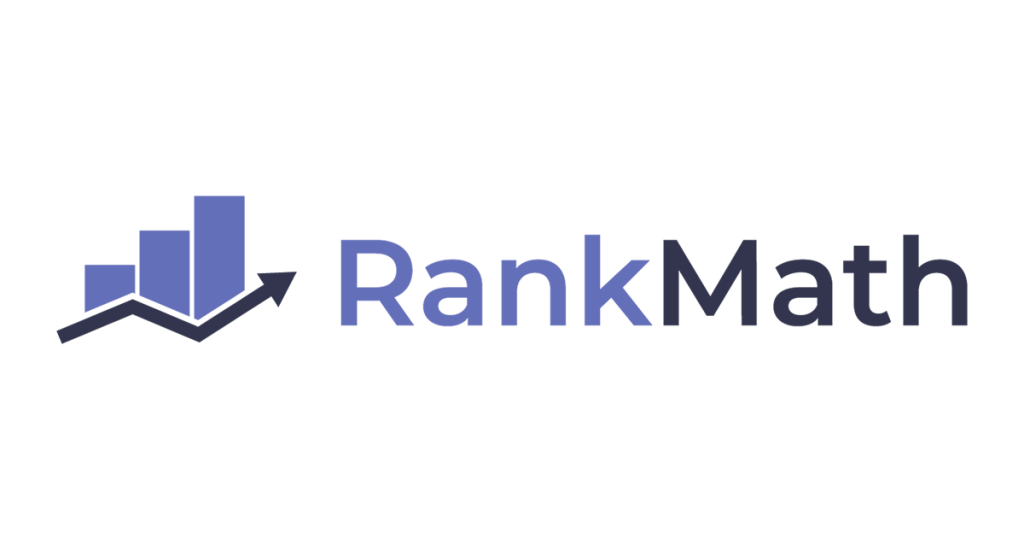 RankMath is a revolutionary SEO plugin that combines the features of many SEO tools in a single package & helps you multiply your traffic.
RankMath help every website owner get access to the SEO tools they need to improve their SEO and attract more traffic to their website.
With just a few clicks you can have the power of an entire SEO team just by activating the smart automation features. If you are using WordPress this is our top choice for you.
Rank Math practically configures itself and sets up SEO for WordPress perfectly with the Rank Math step-by-step installation and configuration wizard.
Rank Math lets you optimize your posts for unlimited focus keywords per post and it has a free and paid version!
Search engines are the simple way to reach out interested audience for promoting your content. Using the right SEO software tools can helps grow your audience, online presence and increase revenue.
For more great apps and tools that can save you money, and optimize your business and finances check some of our other posts in the Resources section.